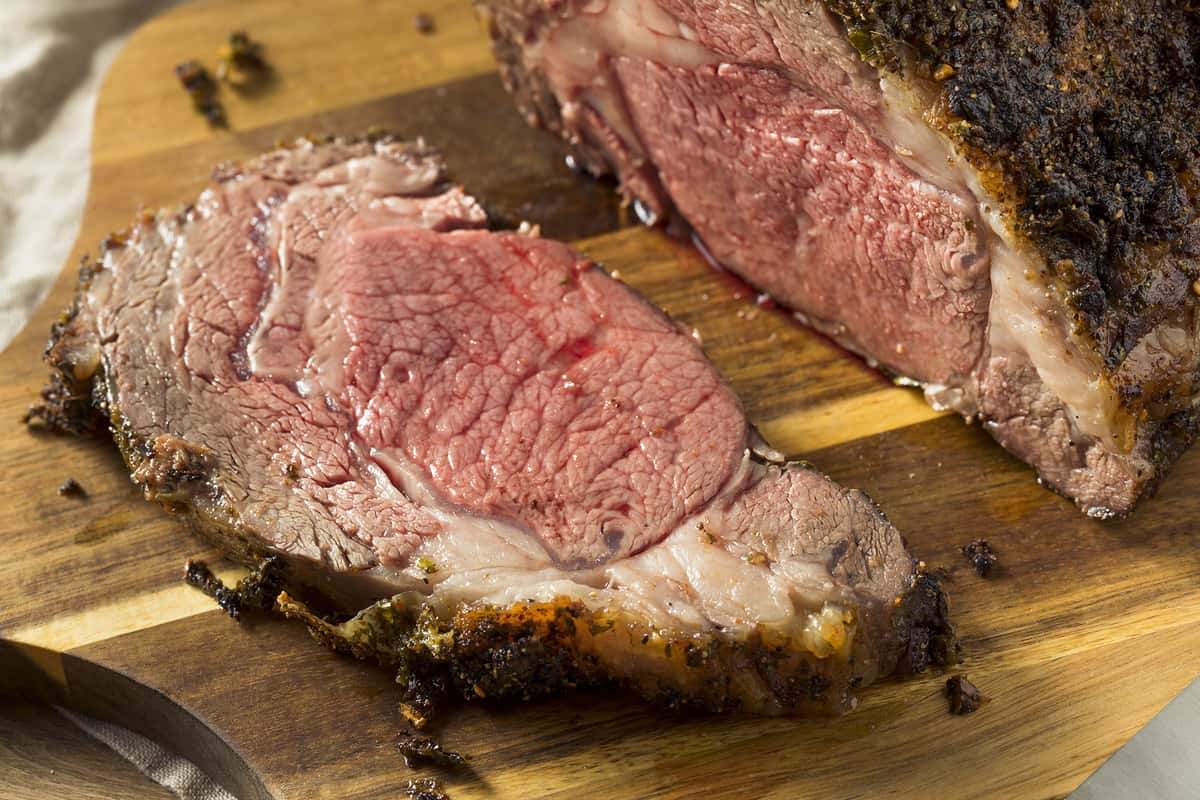 Reservations
Book Your Table
Salem, MA
168 Essex Street Directly Across from the Peabody Essex Museum, and a two minute walk from the Salem Witch Museum, Hawthorne Hotel, Salem Hotel, and Salem Common.
Salem, MA 01970

Parking Instructions:
GPS One (1) New Liberty St which will take you directly to the entrance of our upstairs 1000 car parking garage. ($1.25 per hr.) ;then, you may elevator down to our first floor location; otherwise there are many municiple lots and on street parking spots within a 3 minute walk.
Hours
Monday - Friday:
11:45 am - 9:30 pm
Saturday - Sunday:
11:00 am - 9:30 pm
Book Your Chef's Table
Click the Link for More Information!
Specialty Roasts are typically not available in restaurants especially for small parties due to the long preparation and cook times required.
Because all Selections at the Village Tavern are pre-ordered, paid in advance, and price fixed, we can now offer this unique experience to the public.
All four courses are of the highest quality, timed perfectly, and served with the freshest of ingredients and sides in your own private room. Typically Chef Dan Forrestall visits after each course assuring your guests the ultimate family-style culinary experience.
Prices range from $35 to $49 per person, plus Taxes and Gratuities.
No private room charges.