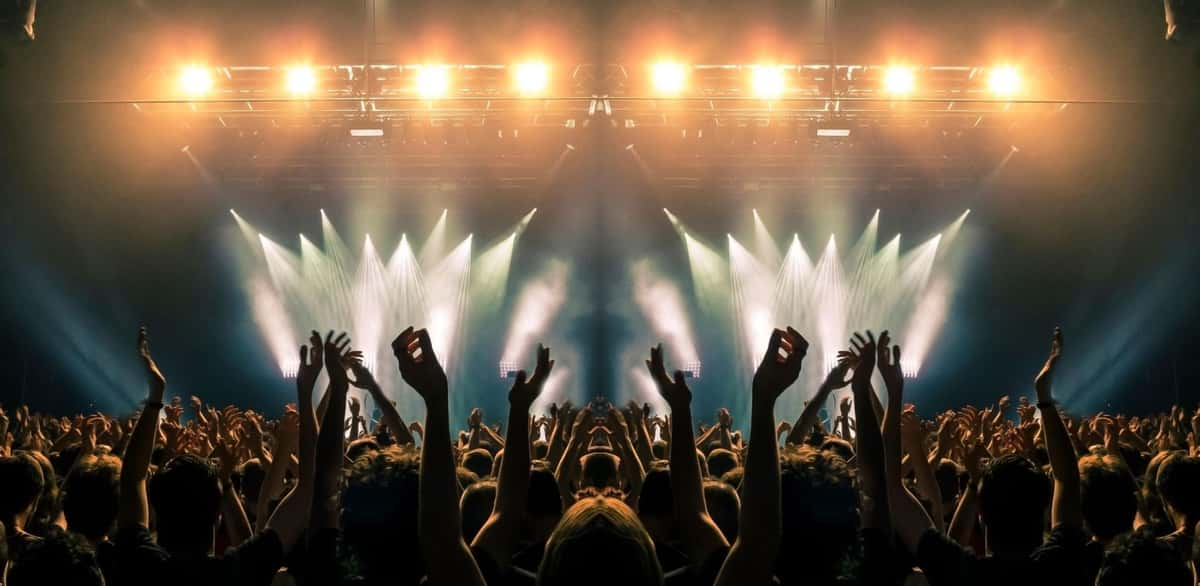 Entertainment Schedule
Our Weekly Event Schedule!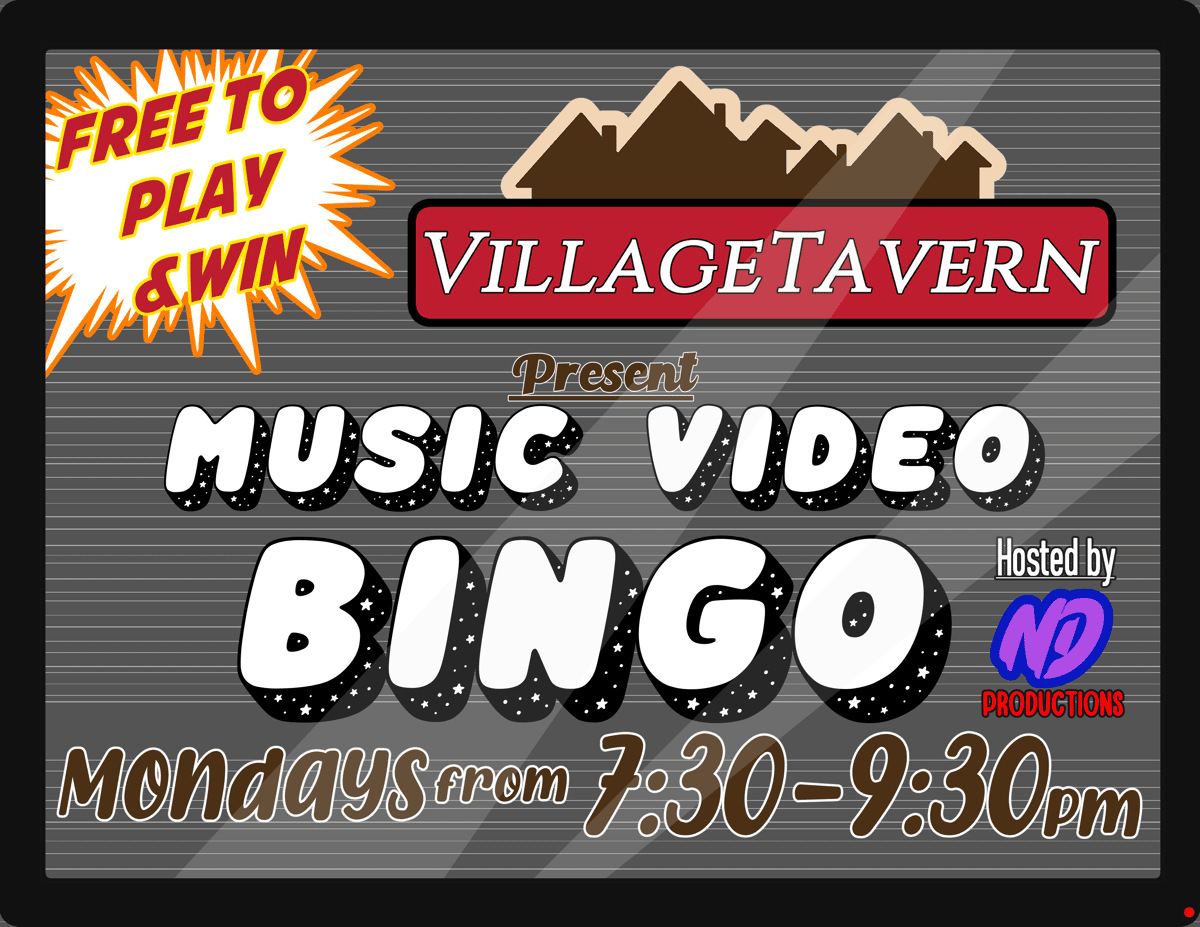 Mondays 7:30 PM 'Music Bingo'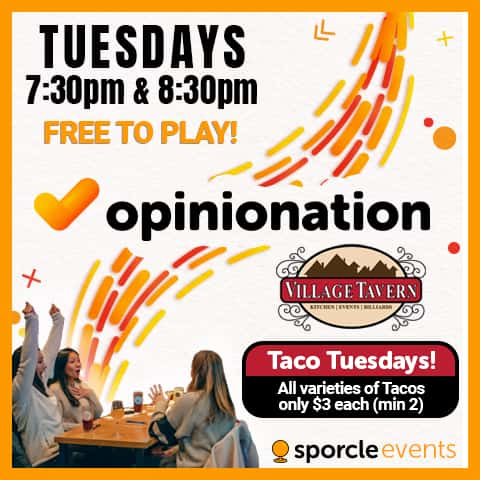 Tues 7:30 PM - 'Opinion Nation'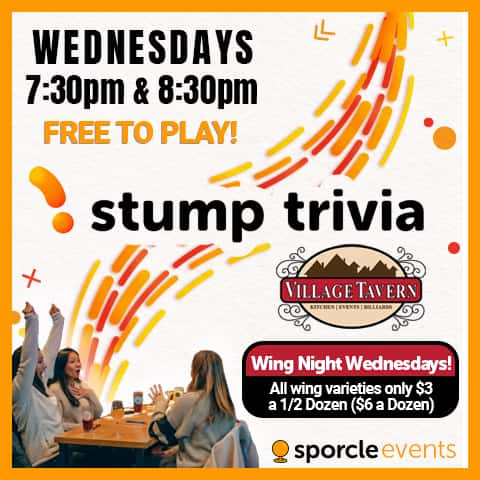 Weds 7:30 PM-'Stump Trivia'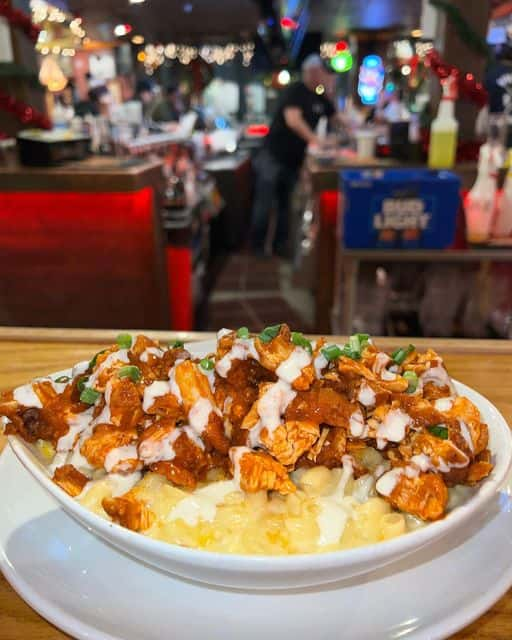 Mac 'n Cheese Mondays!
50% Off all of our tasty and delicious 
Mac 'n Cheese Dishes. All Varieties!
Taco Tuesdays!
All Tacos only $3.00 each
"Each Pair a Meal in themselves."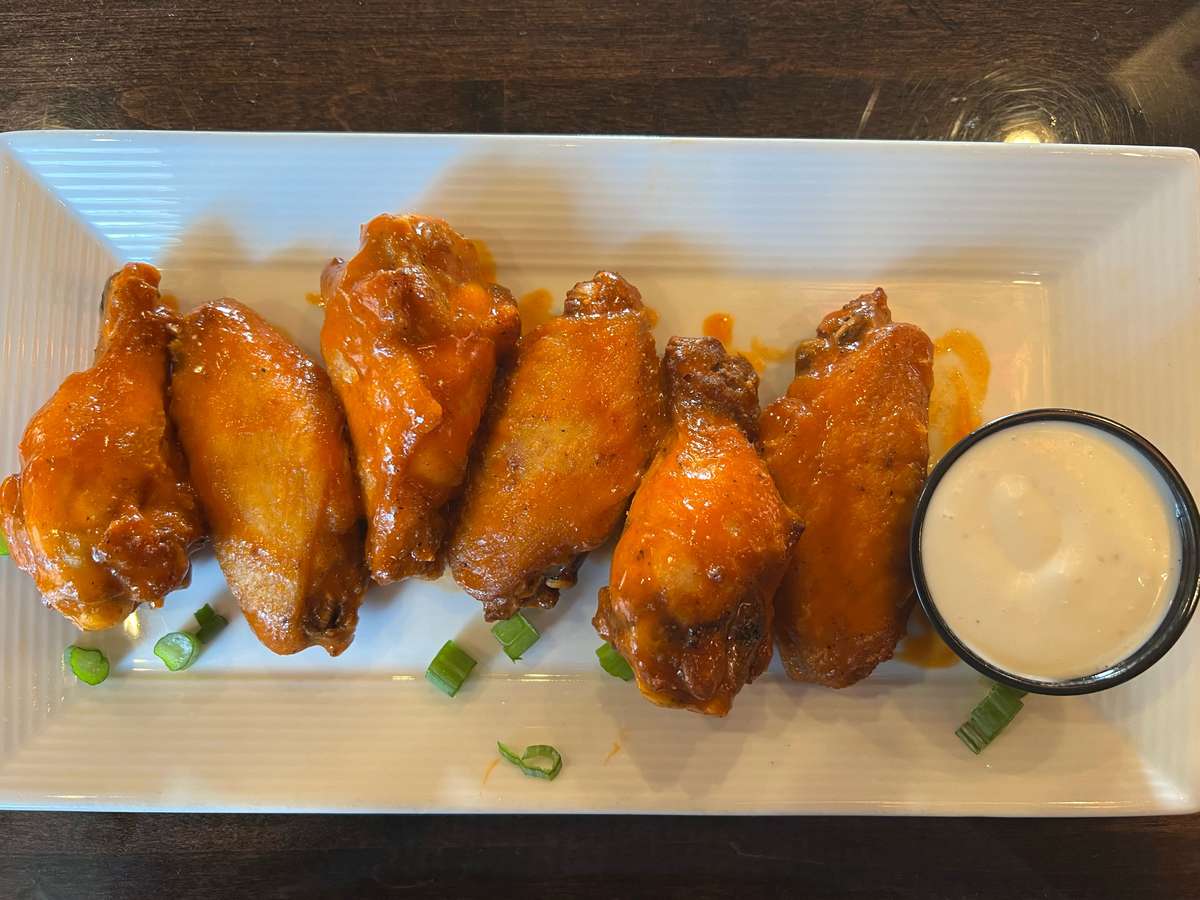 Wing Night Wednesdays!
$3.00 for a 1/2 Doz.
$6.00 a Dozen. Wow just Wow!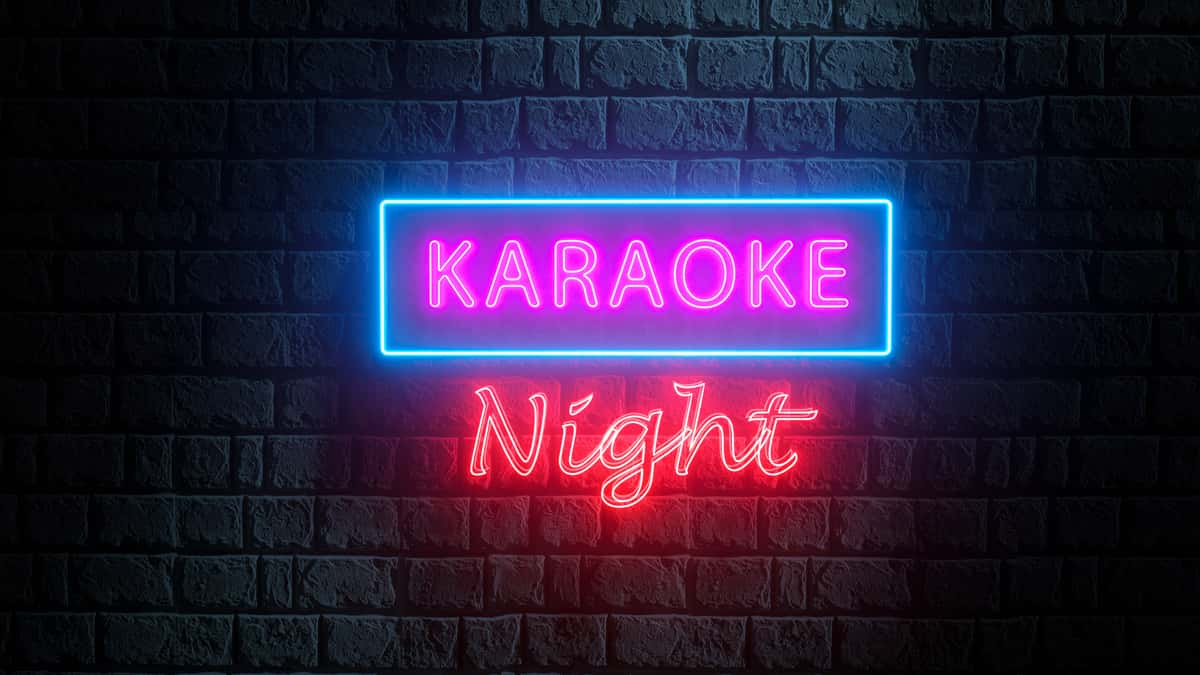 Thursdays-Karaoke & D.J. 9-PM
The night is double entertainment Thursdays both Karaoke (Get up on the Big Screen) and also our D.J. and Dancing. Huge Dance Floor! Private Parties Welcomed!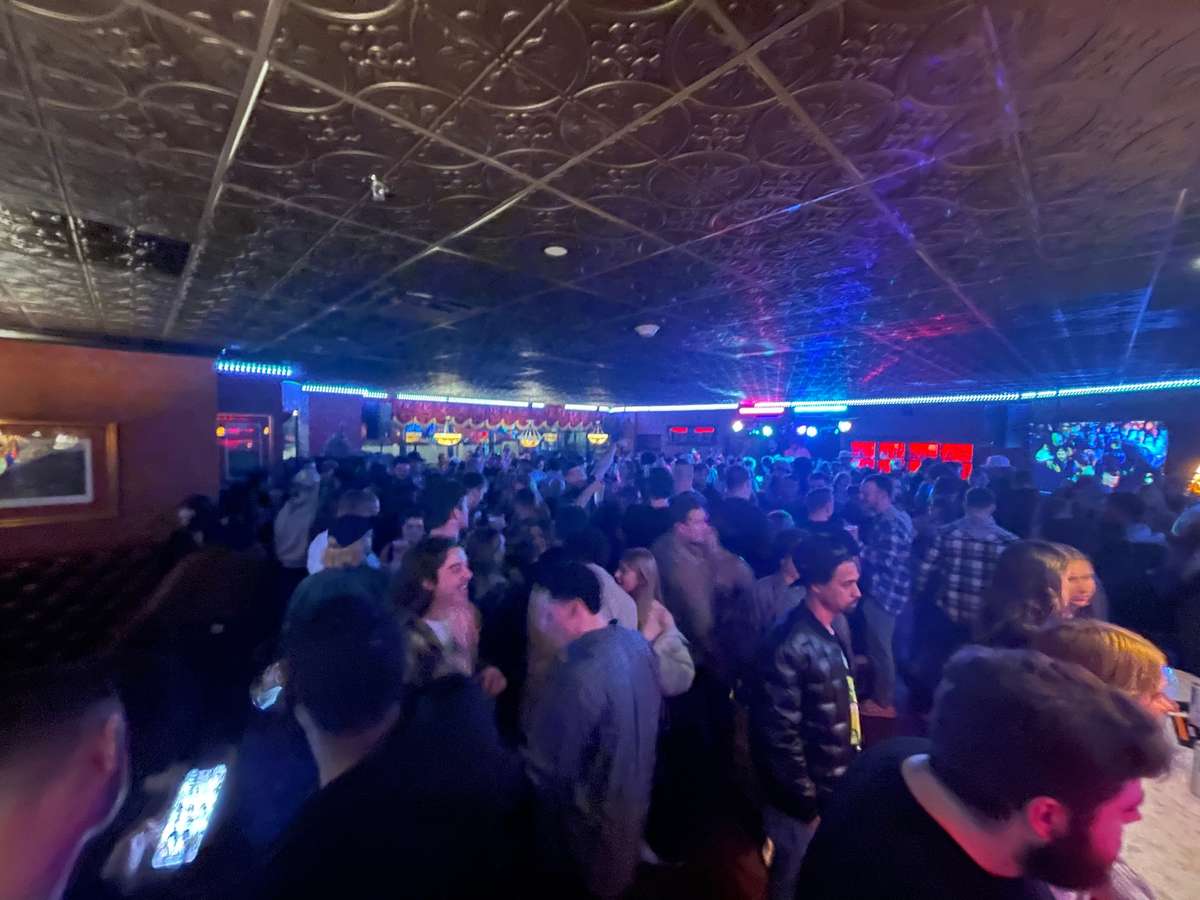 Fridays-D.J. Starts at 9 PM
"Zippity Zack the D.J. with an Act!"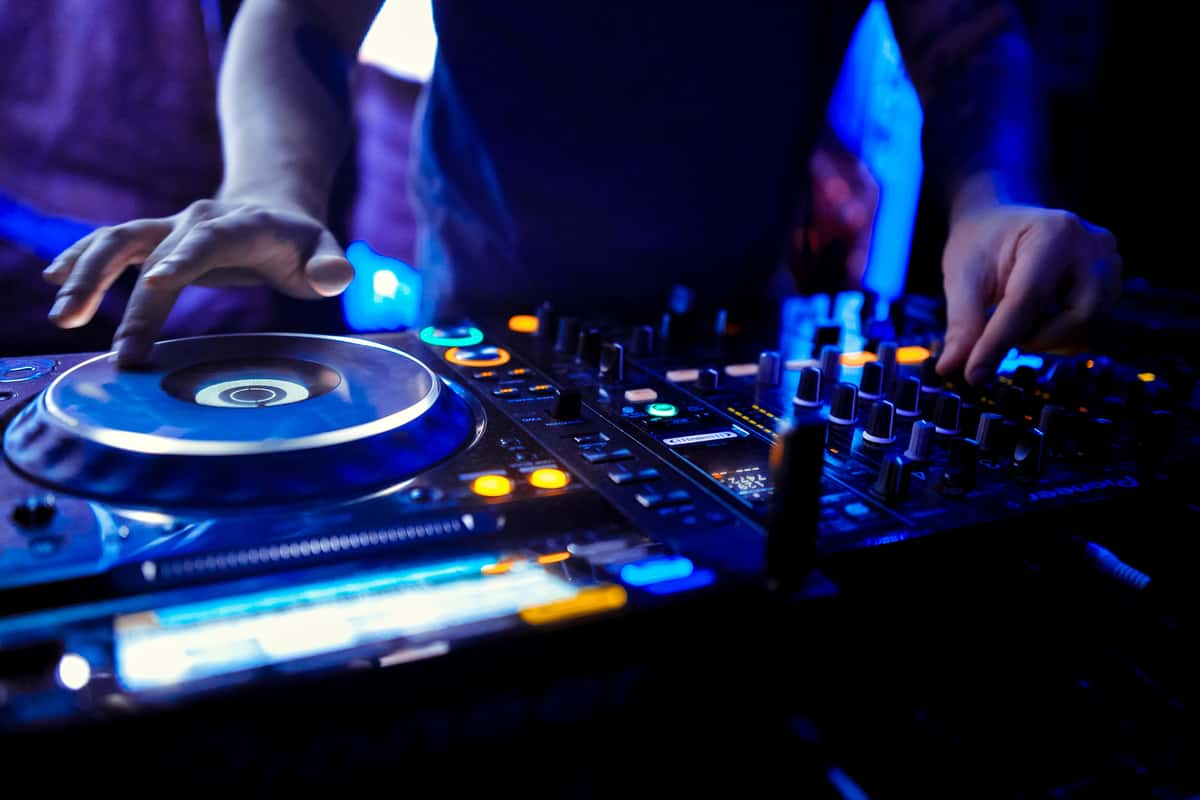 Sat. (3-6 PM) Plus D.J. at 9 PM
Over 40s Buzz Club!
Accoustic Classics 3:00 pm-6:00 pm

"Zippity Zack the D.J. with an Act!"

Sundays-Industry Night from 5:30 PM
30% OFF ALL FOOD ITEMS ON OUR ENTIRE MENU!

FREE POOL-ALL TABLES-ALL NIGHT 

Just let us know you are a current or past restaurant employee and the discount and FREE pool are on us! (Bring your Co-Workers Too!)