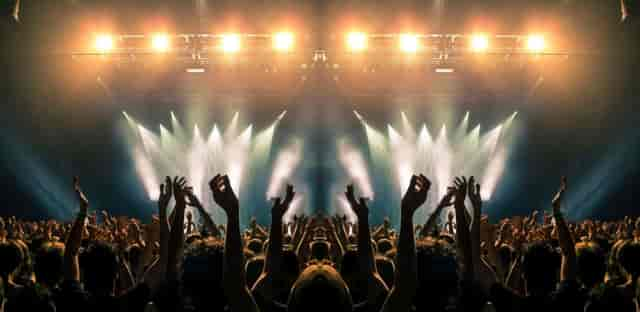 Entertainment Schedule
Our Weekly Event Schedule!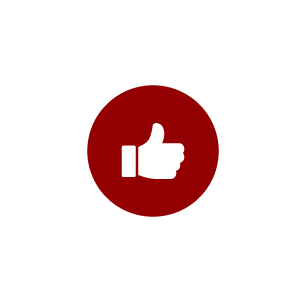 Mondays
Stump Trivia & 50% off Wing Night!
7:30pm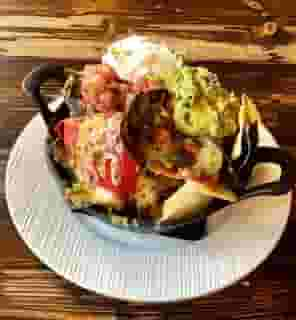 Tuesdays
Opinionation & 50% off Nachos!
7:30 pm
Minute Man Dart League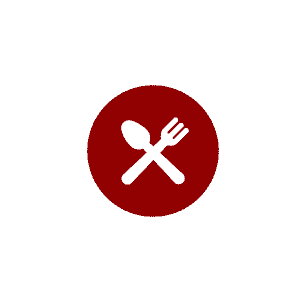 Wednesday
25% off Flatbreads Starting at 5:00 pm!
BINGO Starts at 7:30 pm!
Mug Club Night, 50% Off Apps for Members!
8:00pm

APA Pool League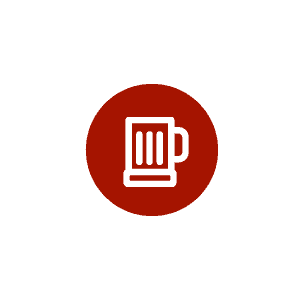 Thursdays
Free Pool with purchase of food and drinks!
Fridays
DJ Moya!
9:30 pm
Saturdays
Over 40s Buzz Club!
Accoustic Classics 4:00 pm-7:00 pm
DJ Moya 9:30 pm
"This Hanging Guitar"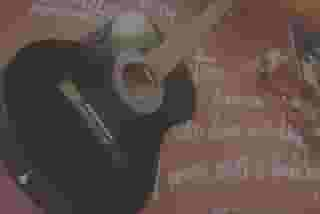 Was not played by anyone special, in fact, the aspiring entertainer was so bad he gave it to us to 'Hang it up' forever.
-We'll spare his identity.