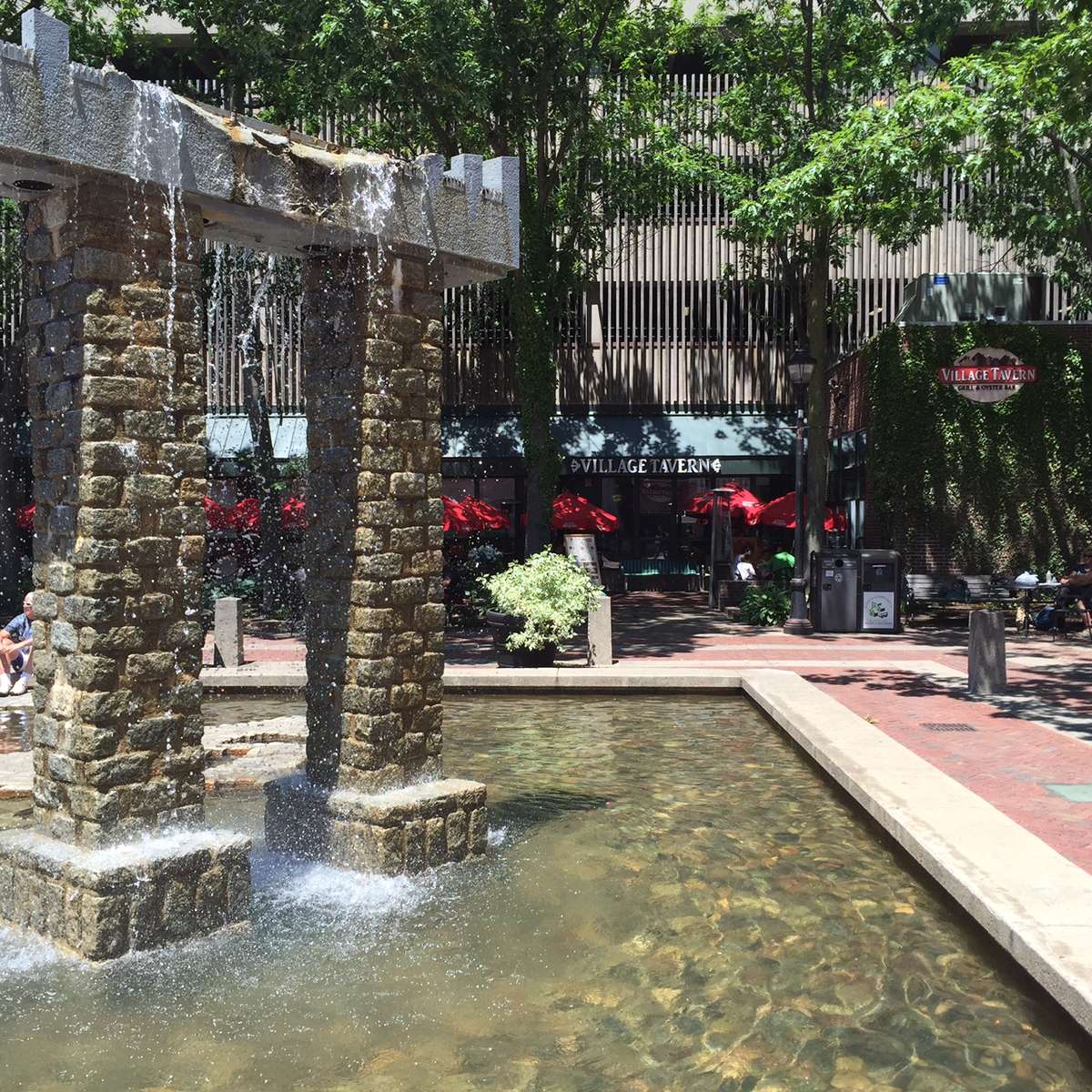 Special Party Desserts
VIP Loyalty Program
Be the first to receive updates on exclusive events, secret menus, special offers/discounts, loyalty rewards & more!
Special Party Desserts
Party Desserts
DESSERT GUIDE
The suggestions below are to insure you have plenty of Treats for your guests. Final Counts are of course, your decision. 

A. The DESSERTS below are priced out for Ten (10) Persons. 
Therefore, a party of Fifty (50) should purchase at Five (5) orders of that particular dessert to have enough to satisfy your guests. (Ice Cream Desserts are offered by the person; not in groups of ten)

B. There is a required Minimum of two (2) orders per DESSERT package, which would be enough for Twenty (20). We unfortunately can not split orders; each item must be ordered in increments of 10 persons, and as you can see all items are priced as such.

C. Click on each DESSERT as you go for a detailed picture, description, and approximate pieces per each guest will receive. 

D. For 'Dessert Only Parties' it is suggested you order between 5 and 6 different varieties of Desserts. 

E. Please consult with your Function Manager for help in determining the perfect order.