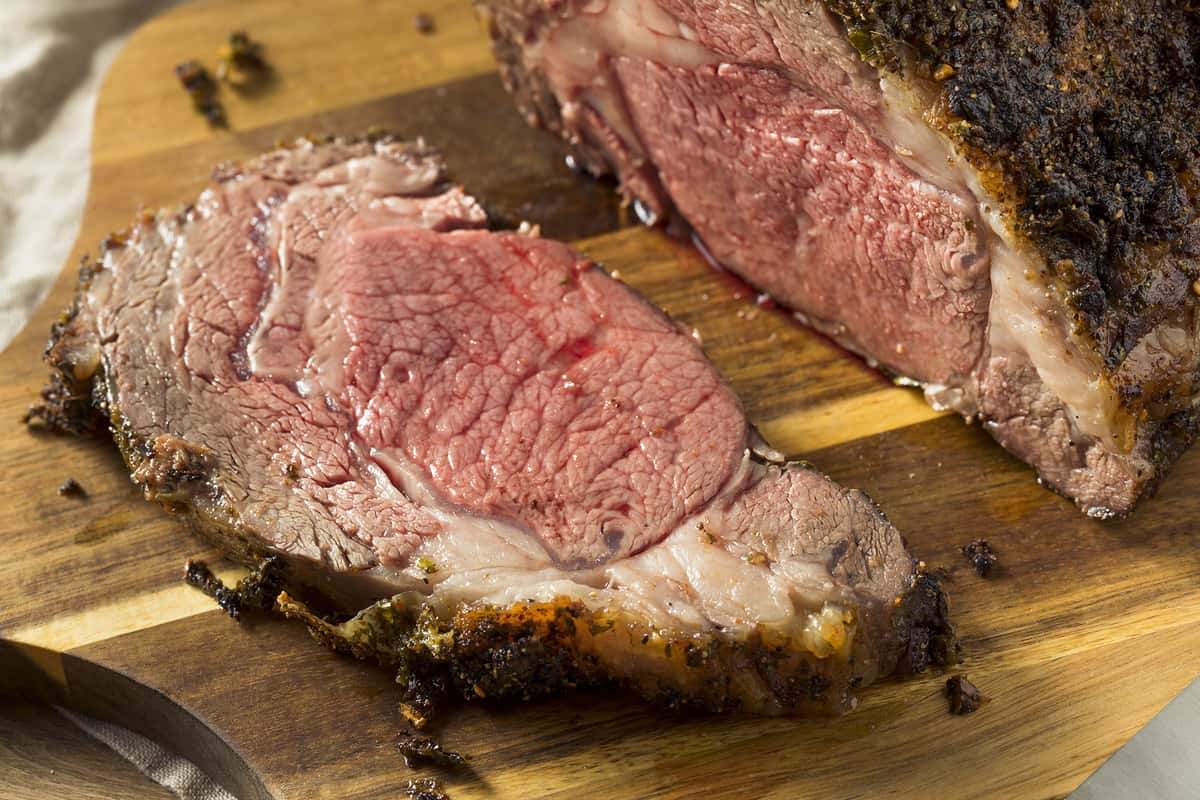 Doggie Menu
VIP Loyalty Program
Receive updates on special events, new menu items, menu reviews, and more!
Doggie Menu
Doggie Menu
All doggie guests are served with cold fresh water; should you like to treat your dog with something special please see below.
Appetizer
Dogswell Happy Hips Chicken Breast Jerky Dog Treats
$3(Chicken Breast Flavor) 
Ingredients: Chicken Breast: Cage-free chickens are raised without antibiotics, added growth hormones or added steroids and provide amino acids for muscle development and maintaining muscle tone. Glucosamine Hydrochloride: Glucosamine comes from natural sources to help maintain joint mobility. Chondroitin Sulfate: Chondroitin comes from natural sources to help maintain joint mobility. Vitamin E Supplement: Vitamin E is an essential fat soluble vitamin
Entrée'
Taste of the Wild Dry Dog Food, Hi Prairie Canine Formula with Roasted Bison & Venison
$5• Grain-free dog food for all life stages
• With lean bison and venison meat, roasted for great flavor
• Packed with highly digestible protein and antioxidents
• Supports healthy immune system
• Made with real roasted meats
• Supplemented with fruits and vegetables
The Village Tavern was granted a special permit from the City of Salem to allow Doggie service on our patio providing we enforce the following rules as a courtesy and safety to your fellow patrons

1. Please temporarily remove or walk your pet immediately if you cannot control barking.
2. No more than one (1) pet per person. 
3. Pets must be on lease 100% of the time and not allowed to visit other tables.
4. Pets should lay as close to your table as possible. 
5. Dogs may be held but not allowed to be placed on table tops. 
6. Current vaccination shots must be clearly visible.
7. Dogs are not permitted at any time inside of the Village Tavern. 
8. In general dogs are not allowed to make a fuss or disturb other guests.